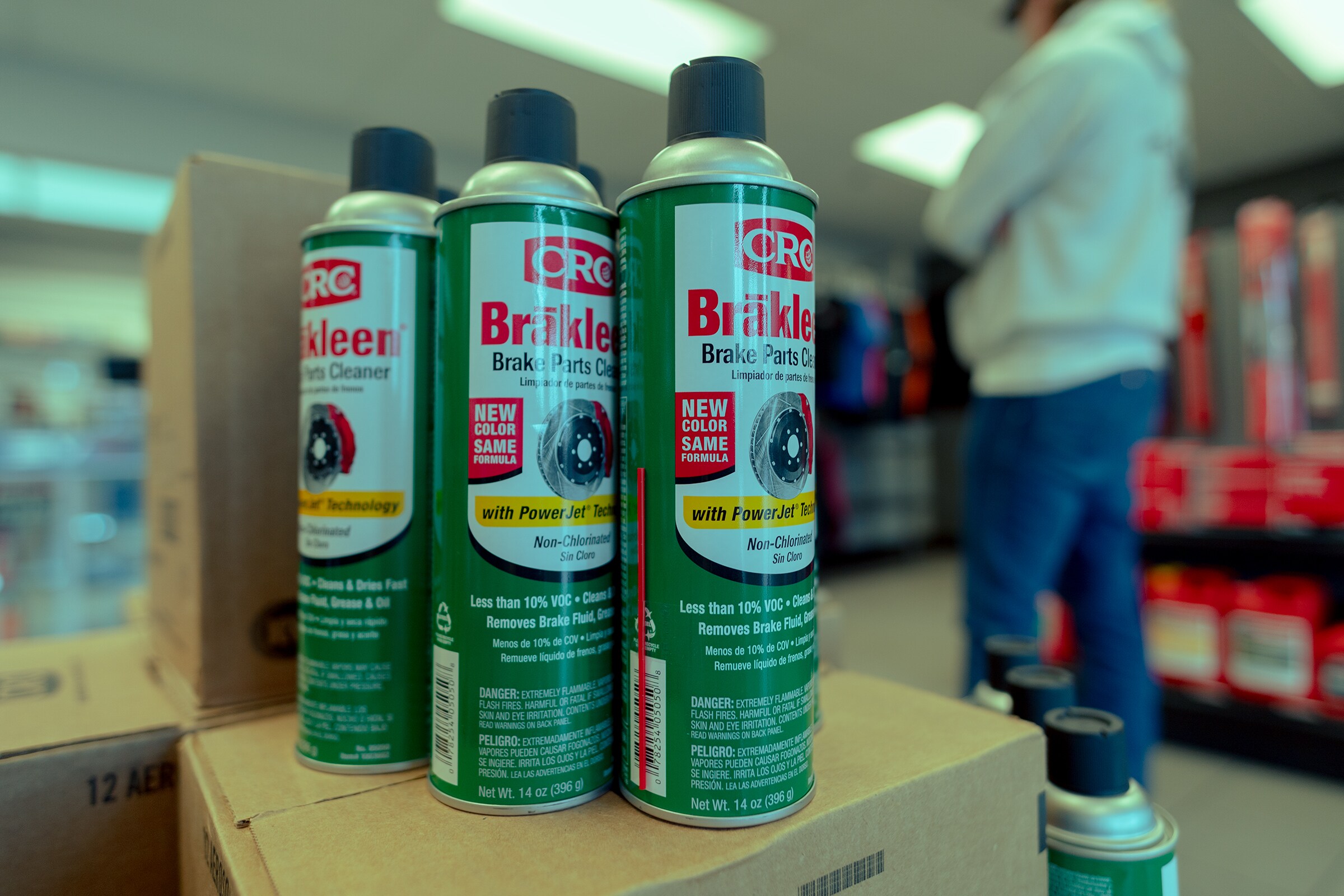 The Parts Department at SV Ford has the parts in-stock to keep your autoshop up and running. We keep the most used parts on-hand for trucks used for agriculture, contracting and construction, landscaping, plumbing, electrical, pipe-fitting, delivery, maintenance, etc. If you need to shop parts now click here.  
Our Parts Department stocks a large inventory of heavy-duty, all makes and models truck parts, from small pieces to major components. If a part isn't stocked on-site, we leverage our national network and component manufacturers' regional distribution centers to deliver hard-to-find parts quickly.
For convenience we are open Monday - Friday, from 7:30am - 5:00pm and on Saturday from 8:00am - 4:00pm, and can deliver parts directly to you if needed. And remember if it is something you can't take care of in-house, our commercial service team made up of expert certified technicians, will be able to get your truck back up and running in no time
Click on one of the people below to find out more information.
Parts Manager




d9648106bcf34d30bf3c22f386662d02

Parts Advisor




1e92586786f746ca9e3d0b228655f356

Parts Advisor




e0d7105f35e54c66952e3869e1276a7d