Salinas Valley Ford Collision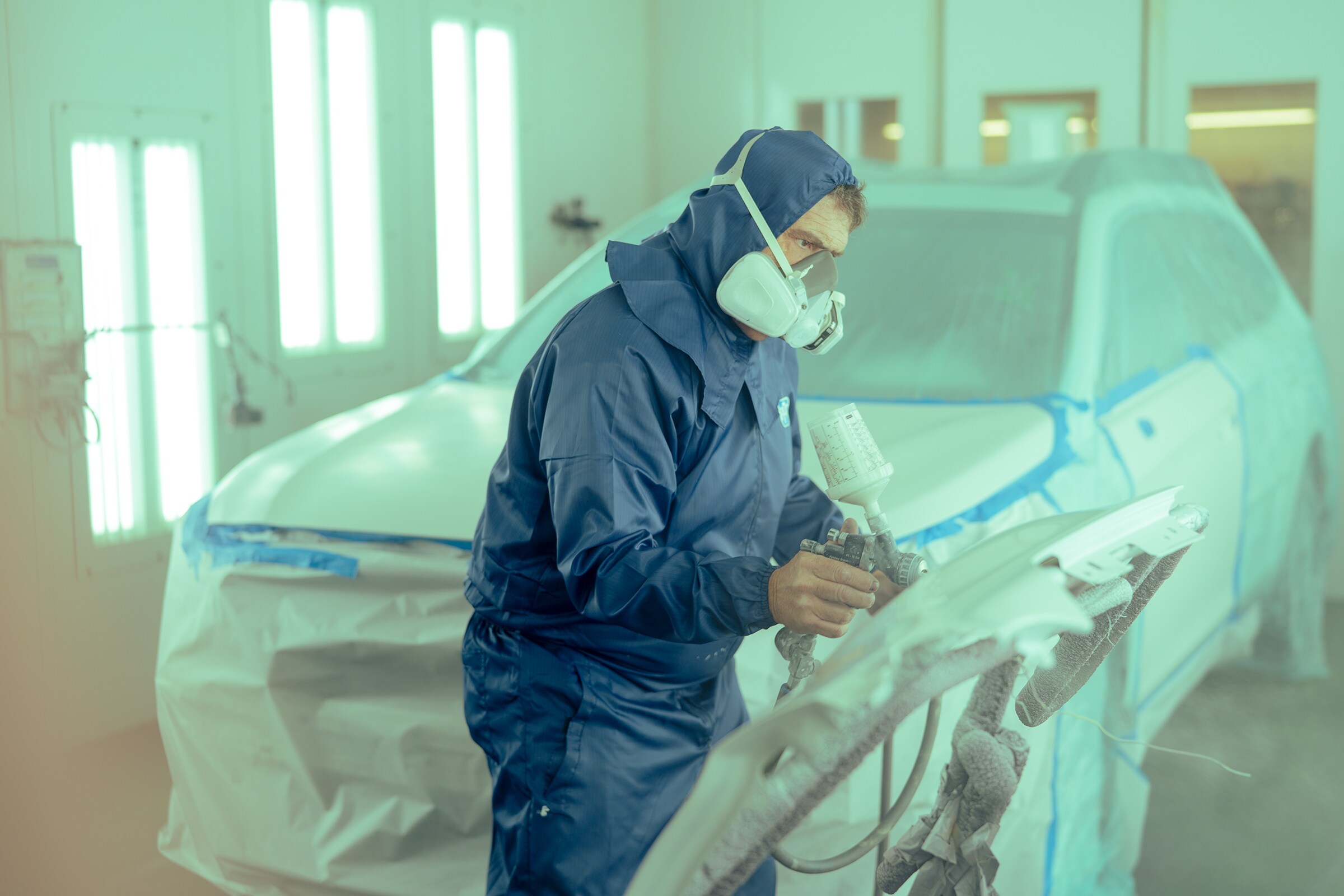 Call Collision Now at (831) 444-4459
Having a collision is bad enough. The repair process shouldn't add to the pain. That's why our team at Salinas Valley Ford works to make the process as seamless as possible for you. Our goal is always to make the entire collision and repair experience less stressful.
Always Remember Your Rights:
You have the right to choose the collision center that repairs your vehicle. The insurance company can't force you to go to a collision center of their choosing. You have the right to choose the type of parts that are used in the repair process. You don't have to release your vehicle to the collision center to begin the repair process before you're ready. Make sure to review the completed estimate before the repairs begin. It will list the work to be done and the parts that will be used in the repair.
Why You Should Choose Original Ford Parts When You Are in an Accident.
Because insurers want to keep repair costs down, they'll often specify the use of aftermarket, remanufactured, or even salvaged parts. This could, of course, lead to parts that don't have the same fit, finish, quality and durability of Original Ford Parts. Ford Original Parts are designed and manufactured specifically for your Ford, so you can be sure they will fit precisely and provide long-lasting performance. In addition, to ensure optimal safety and performance in today's advanced driver-assist systems, all parts work together as a system.

Not Just Fords
In addition to working on Fords our team works on all other makes and models that are in collisions, constantly undergoing new training to stay up-to-date on all makes, models, and new vehicle technology. Simply put, Salinas Valley Ford has the best collision technicians on the Central Coast.
Our Team
Our collision team is proud to serve customers from Monterey, Salinas, Santa Cruz, Hollister, Gilroy, Seaside, Pacific Grove, Carmel, Pebble Beach, Big Sur, Watsonville, King City, and beyond. Reach out to the team below for any of your vehicle part needs.
Click on one of the people below to find out more information.