Get Peace of Mind with SVF SelectShield
Salinas Valley Ford is now offering SVF SelectShield on our used vehicles* at NO COST to you. The vehicles have been fully inspected and quality assured by our pre-owned vehicle management team.
What does that mean for you? For the first 6 months/6,000 miles** after you purchase your used vehicle with SVF SelectShield from Salinas Valley Ford, you will have powertrain coverage.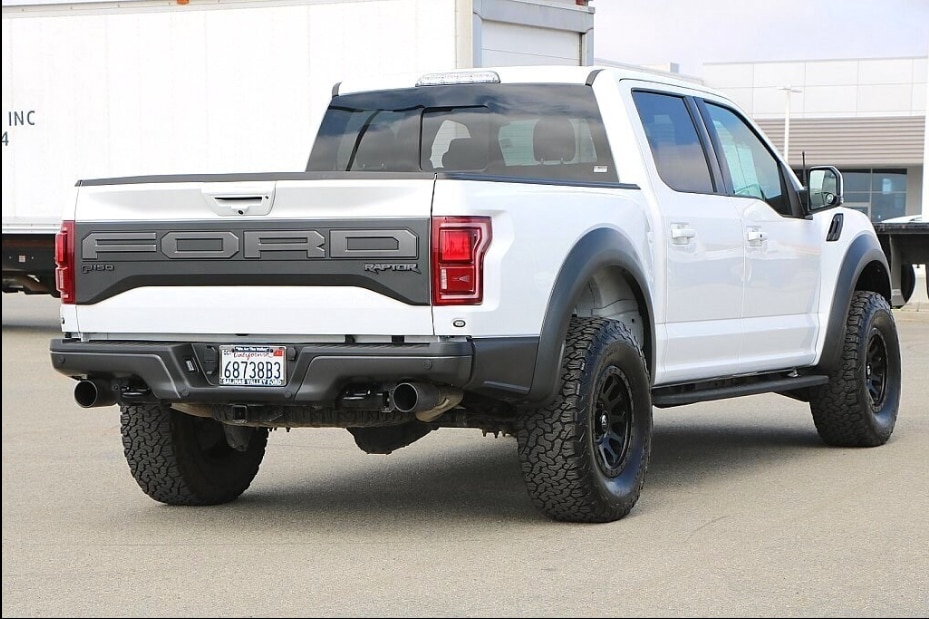 At SVF we have PRIDE in the quality of the Used vehicles we offer, that means your vehicle is:
 
Prescreened
 
Reconditioned
 
Inspected
 
Detailed
 
Extended Warranty (SVF SelectShield) Included
SVF SelectShield includes the following protections:
Engine: all internal lubricated parts, timing belt, pulleys and cover, oil pump, water pump, manifolds, harmonic balancer, engine mounts, turbocharger housing, internal parts and vanes. Note: cases, housings, engine block, and cylinder heads are only covered if damaged by the failure of an internal lubricated part.
Automatic Transmission/Transfer Case: all internal lubricated parts, torque converter, vacuum modulator.
Manual Transmission/Transfer Case: all internal lubricated parts. Does not include manual clutch, pressure parts, throw-out bearings, pilot bearing or bushing, clutch master or slave cylinders.
Rear-Wheel Drive: all internal lubricated parts, propeller shafts, supports and U-Joints, axle shafts and bearings.
Front-Wheel Drive: all internal lubricated parts, axle shafts, constant velocity joints, front hub bearings.
SVF SelectShield*** is available today at Salinas Valley Ford, come on down and choose from our large selection of used vehicles that include all makes and models, not just Fords.
*unless vehicle marked "As-Is", typically when it has over 100,000 miles.
**whichever comes first.
***see dealer for specific coverages
How can we help?
* Indicates a required field