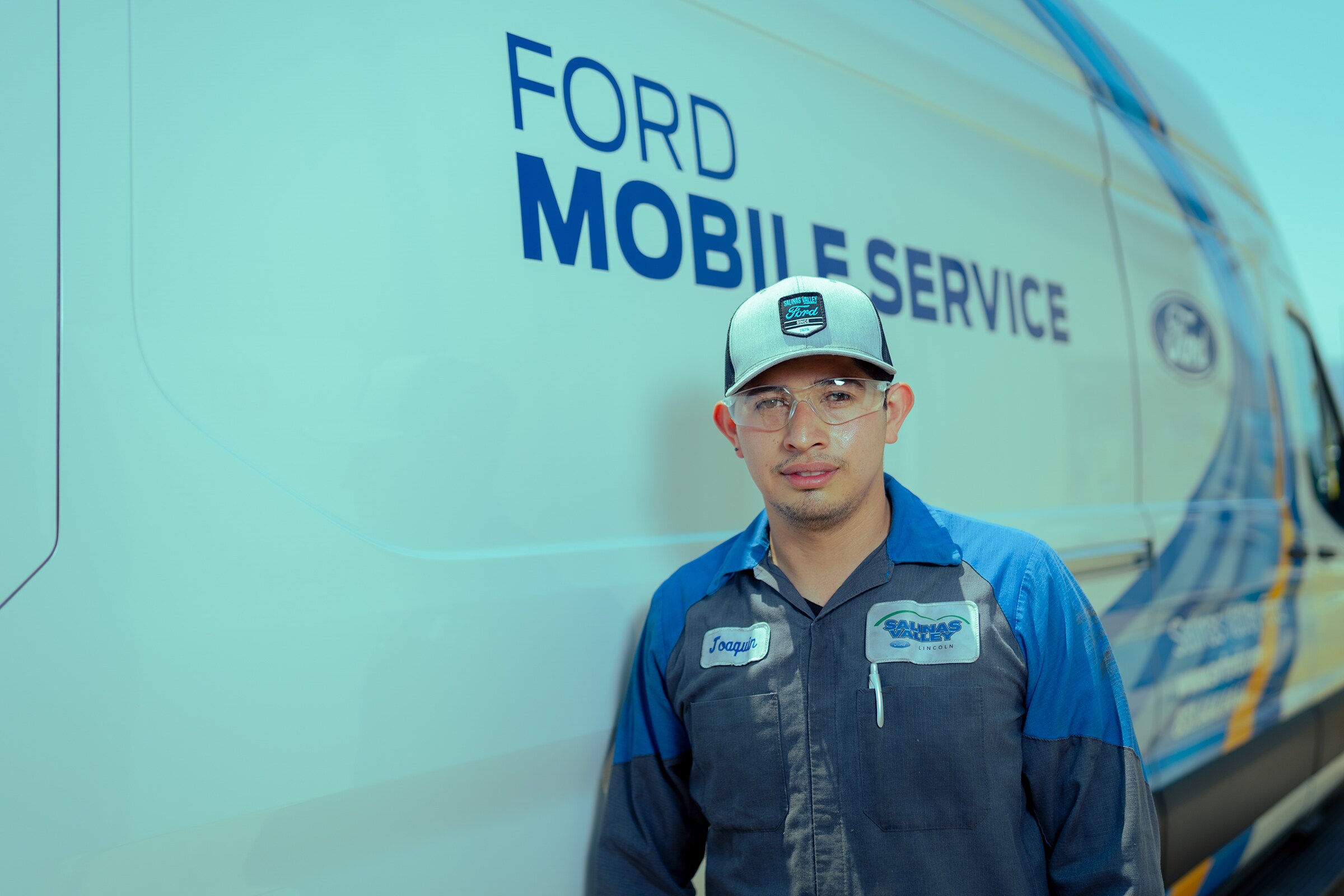 Keep your fleet going strong with Salinas Valley Ford's Commercial Mobile Service. Let us come directly to you to bring the repairs to you, allowing your vehicles to get more work done and spend less time in service.
Our mobile truck repairs offer complete peace of mind and versatile services, including:
●     Repairs and replacements
●     Recall fixes and safety updates
●     Preventative maintenance services
●     Comprehensive repairs from our certified professionals
We are happy to discuss any on-going maintenance and scheduled services with our new Mobile Service, call us today at 888-209-6753 to learn more.